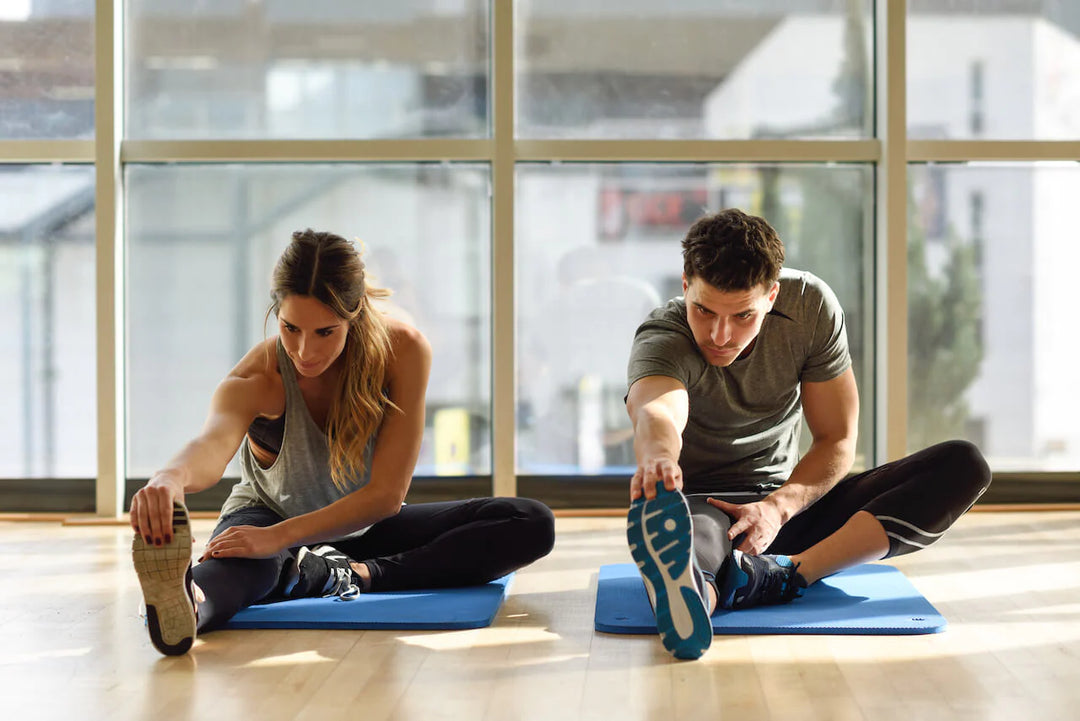 Company History
TS Ideal Products has been helping people achieve a healthy lifestyle, reach fitness goals, recover from injury/surgery, and relieve back and knee pain for over thirteen years. Our team is supported by partners across the globe and we are all committed to your ideal stretching experience.
OUR STORY
Our first product, The IdealStretch, is the patented stretching device invented by Steve Nichols, inventor of many excellent fitness devices, including the Jacobs Ladder exercise machine. His inspiration? Tight hamstrings and the associated back problems. The IdealStretch was originally sold to physical therapists and professional clinics and is now available here!
The device soon found its way to the orthopedic community and used for its functional treatment of knee extension issues both post-operative and osteoarthritic conditions. In partnership with renowned orthopedic surgeon Dr. Donald Shelbourne, we created the IdealKnee, a knee-specific device allowing for self or assisted treatment in any body position.
Our growth and expansion continues to focus on developing quality products to aid in rehabilition, recovery and overall health and wellness.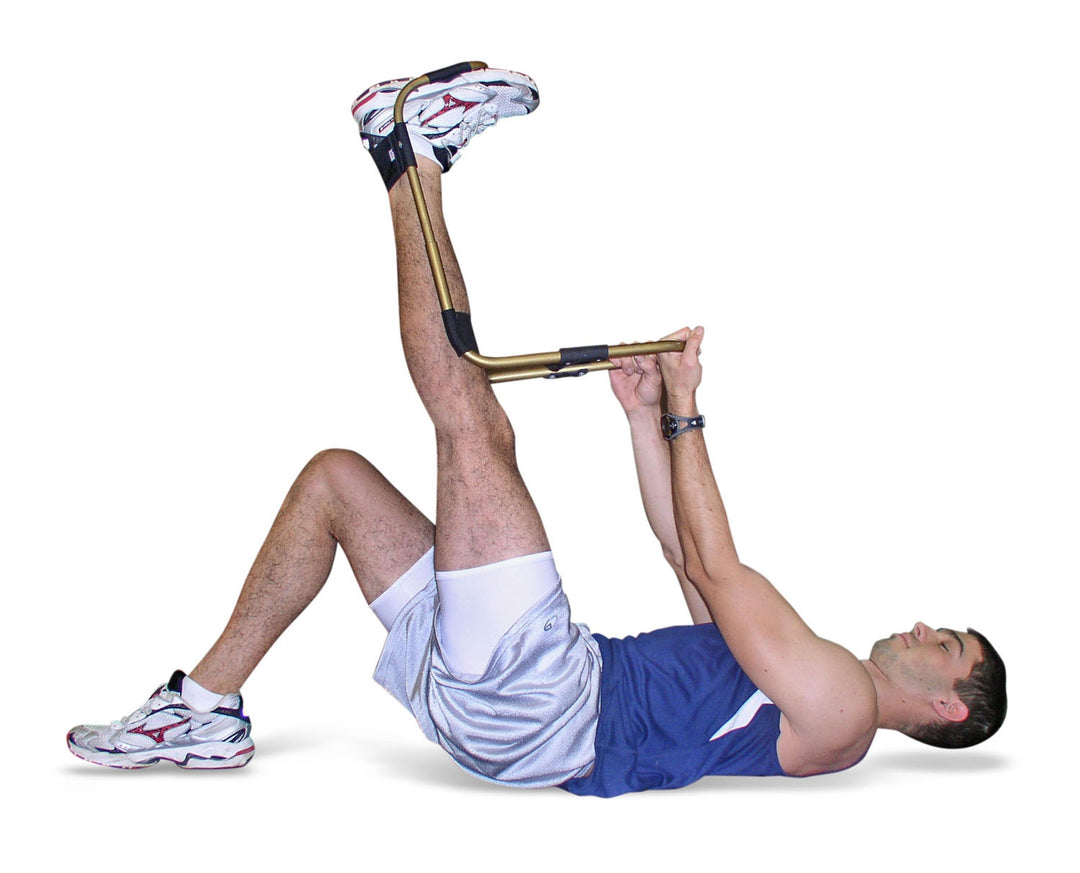 OUR HISTORY OF BACK PAIN RELIEF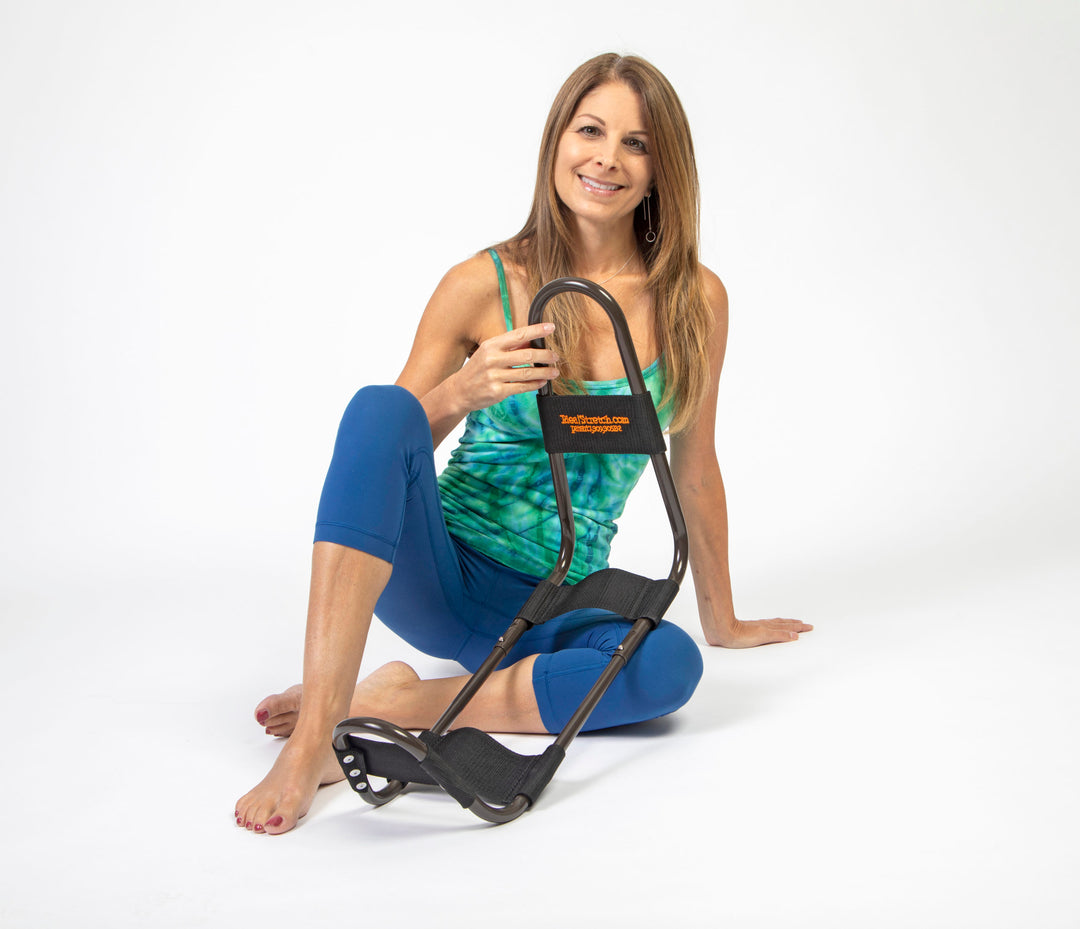 The First IdealStretch Champions
Clint Phillips, Chiropractic doctor to the stars in Aspen and author of the Heal The Back book series and his wife Jade (aka Thunder from the hit show Gladiator), first recognized the connection between poor hamstrings and back/spine health. Their original design for the hamstring stretcher has evolved into the IdealStretch that is available today.  
Easy, Highly Effective Stretching
Our products are embraced by people of all ages and activity levels because they are easy to use and highly effective. Professional Athletes, Chiropractors, Orthopedic Surgeons, Physical Therapists and Coaches use and endorse our products because they work!