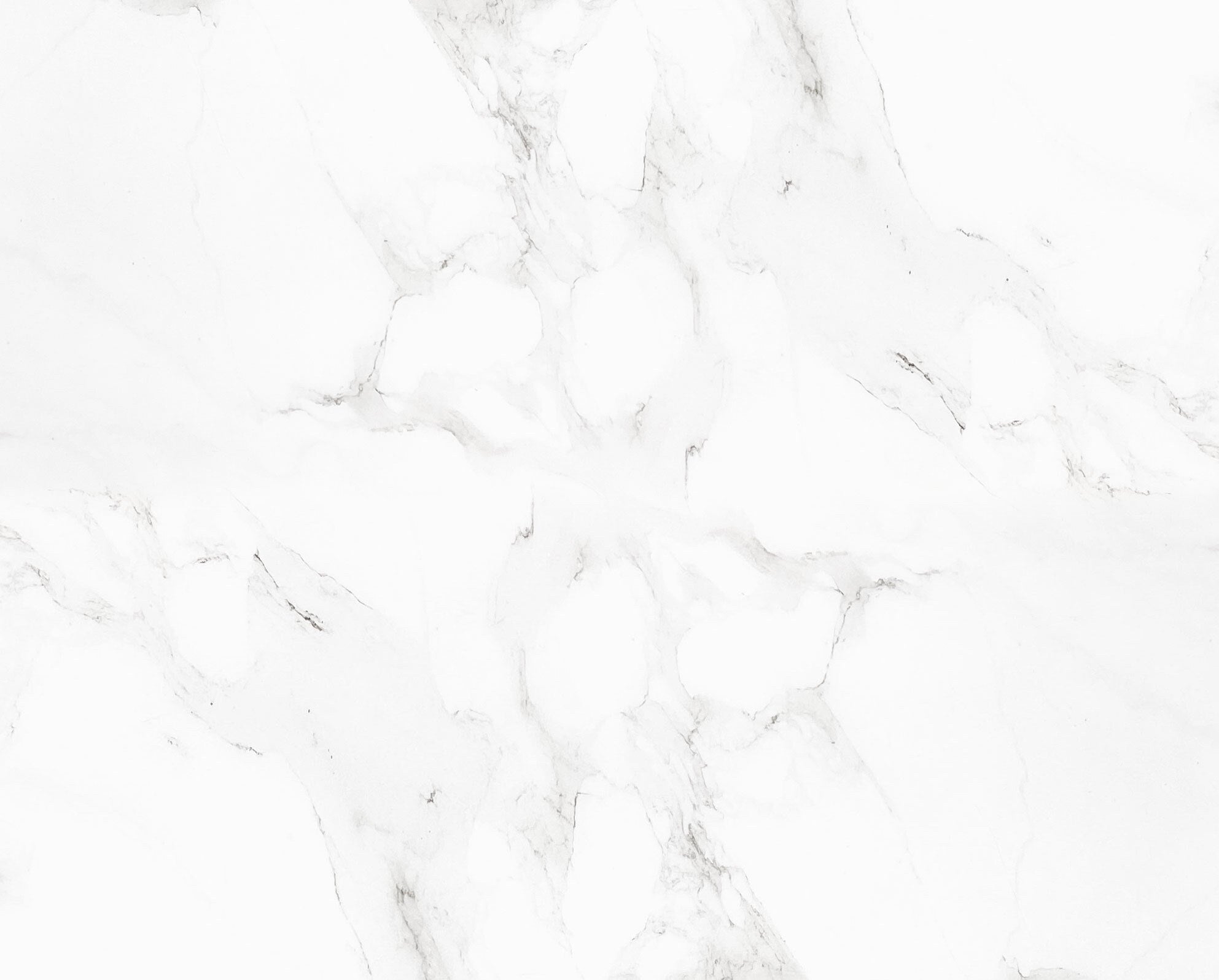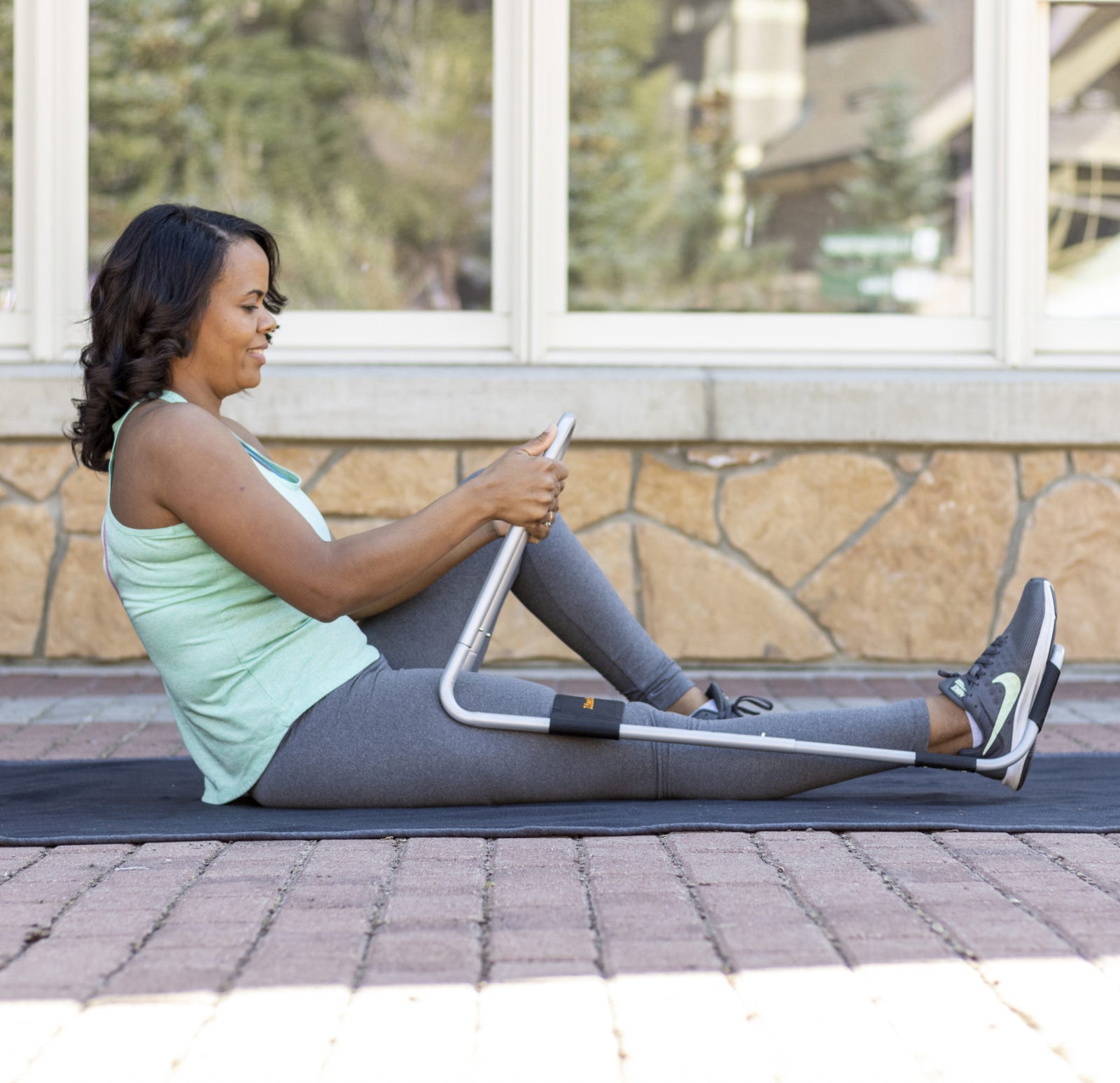 DIRECTIONS FOR USE:
Use on a treatment table or chair.
Adjust the frame length such that the handle is directly over the knee or as close as possible.
Place the foot in the footbed as illustrated.
Adjust the proximal strap to be as close to the knee as possible without causing discomfort.
Sitting up, grab the handle with both hands. Apply as much downward pressure over the knee as desired. Breaking down contractures may take some force – consult your treatment professional.
Most people have a natural range of motion of a few degrees of hyperextension. Test the range of motion of the affected knee against the "normal" knee. When natural full range of motion is achieved, both knees should be at ≤ 0º. When using the IdealKnee™, at full range of motion, the foot should elevate off the treatment surface (see illustration).