THE BENEFITS
Consider using the stretching aids from TS Ideal Products to attain flexibility, mobility, and versatility for a complete stretch in the lower back and lower body extremities.
10 REASONS TO LOVE THE IDEALSTRETCH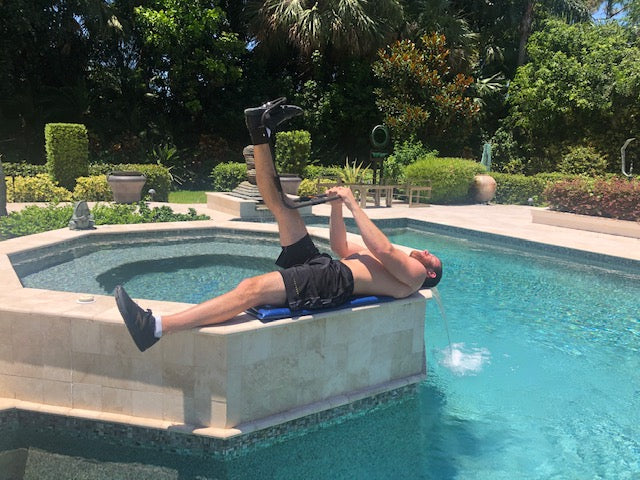 BACK RELIEF– Stretching the hamstrings relieves back pressure and pain.
KNEE RELIEF– Athletes commonly suffer from tight Illio-Tibial (IT) Band muscles. IdealStretch isolates short IT Band muscles often relieving lateral knee pain.
HIP MOBILITY – Because adductor (groin) muscles are not challenged to lengthen in most daily activities, they lose range of motion. Regaining this range of motion can improve hip longevity and reduce injury.
EFFECTIVE – Within seconds you will experience how much leverage you can create with minimal effort. The patented support that keeps the knee straight optimizes each stretch.
SAFE – Bending over is a horrible way to stretch. The safest way to stretch the hamstrings and hips is by lying on your back eliminating spine pressure.
EASY – The IdealStretch helps to correctly align you whilst stretching. Only stretching experts, such as occupational therapists and physical therapists at rehabilitation centers, could give you the equivalent stretch. No stretching partner needed, no bands, towels or tricky exercises.
QUALITY – The light steel frame of our stretching devices and stretching aids are made of the highest quality using heavy-duty construction.
PORTABLE – Because the IdealStretch divides in two, it fits easily in your bag and can accompany you to work, on holiday or to the golf course for a warm-up stretch.
COST EFFECTIVE – Until IdealStretch, you had to pay someone to give you an equivalent stretch. Less pain and stiffness means less medications, doctor visits and lost days of work.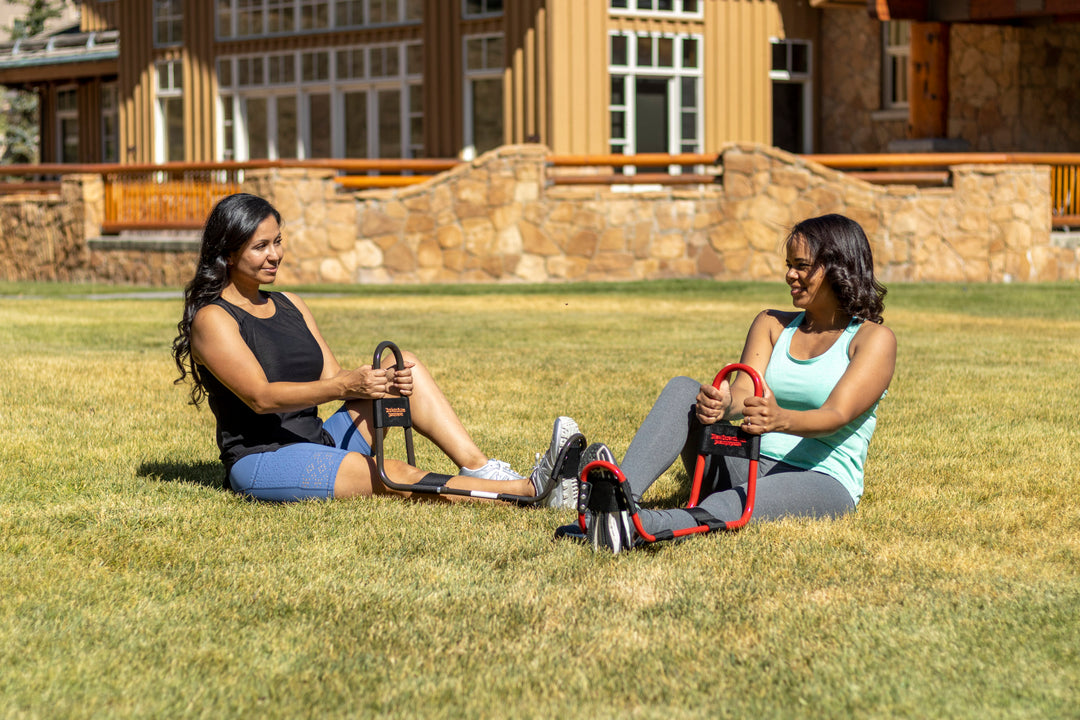 MONEY BACK GUARANTEE – IF FOR ANY REASON, YOU DO NOT FEEL LIKE THIS IS THE MOST-EFFECTIVE STRETCH, WE WILL BE HAPPY TO RETURN YOUR MONEY.
STRETCH AND PAIN RELIEF EQUIPMENT BENEFITS
Designed to alleviate stress, tension, and pain, our stretching aids like the IdealStretch focuses on preventing future injuries like a buckling knee or ACL tear. The IdealKnee is designed for use by occupational or physical therapists to help clients reclaim their strength and flexibility in their legs effectively with ease. For more information about the benefits of our pain relief equipment and stretching aids, please contact us and one of the experts on our team can assist you or answer any inquiry you may have.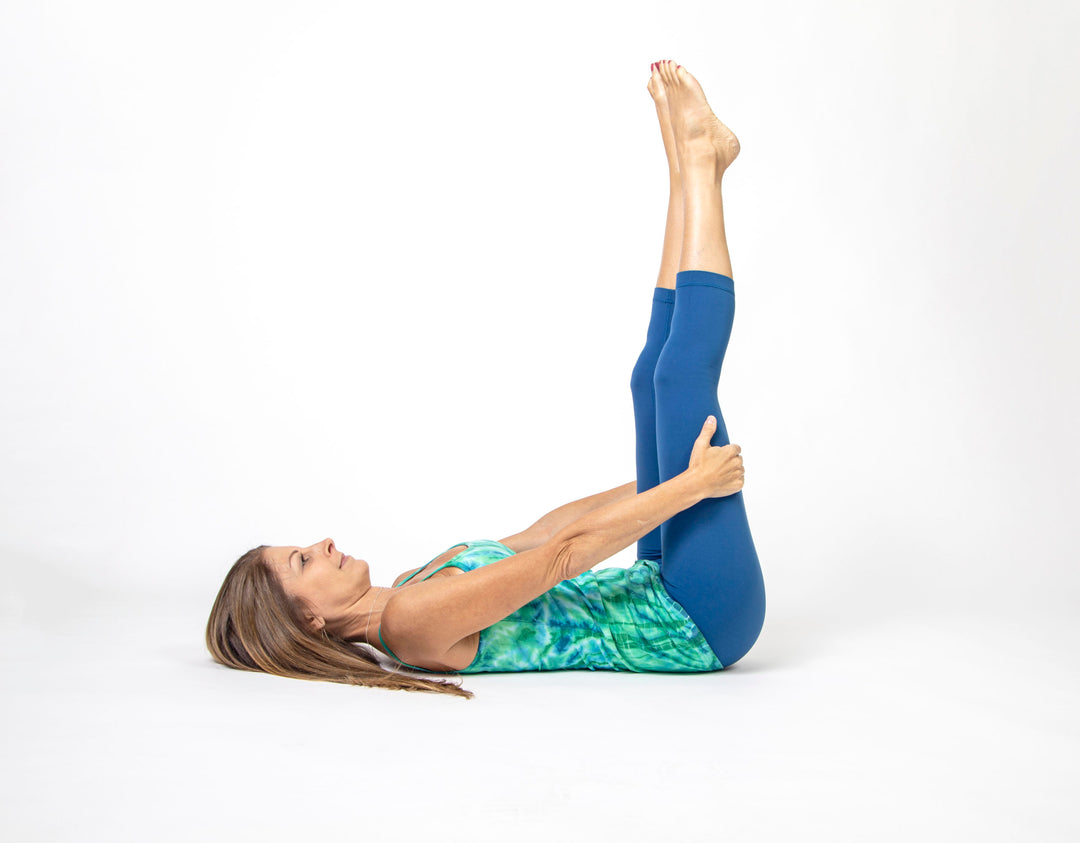 THE AMERICAN COUNCIL OF EXERCISE (ACE) TOP 10 REASONS TO STRETCH
1. Decreases muscle stiffness and increases range of motion
Stretching helps improve your range of motion which may also slow the degeneration of the joints.
2. Reduce your risk of injury
A flexible muscle is less likely to become injured. By increasing the range of motion in a particular joint through stretching, you may decrease the resistance on your muscles during various activities.
3. Helps relieve post-exercise aches and pains
After a hard workout, stretching the muscles will keep them loose and lessen a shortening and tightening effect that can lead to post-workout aches and pains.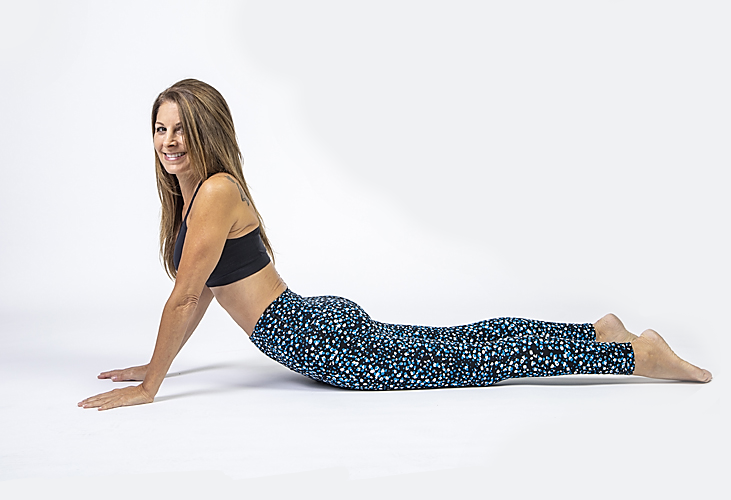 4. Improves posture
Stretching the muscles of the lower back, shoulders and chest will help keep your back in better alignment and improve your posture.
5. Helps reduce or manage stress
Well stretched muscles hold less tension and therefore, leave you feeling less stressed.
6. Reduces muscular tension and enhances muscular relaxation
Stretching allows the muscles to relax. Habitually tense muscles tend to cut off their own circulation resulting in a lack of oxygen and essential nutrients..
7. Improves mechanical efficiency and overall functional performance
Since a flexible joint requires less energy to move through a wider range of motion, a flexible body improves overall performance by creating more energy-efficient movements.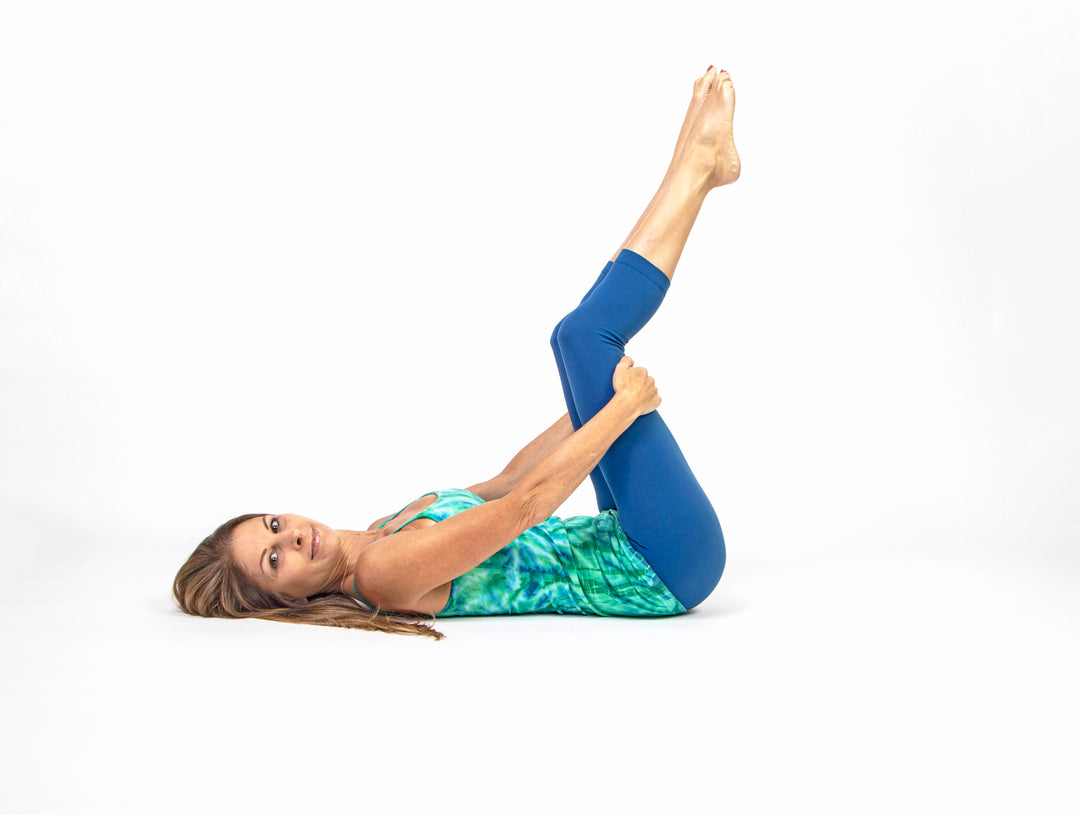 8. Prepares the body for the stress of exercise
Stretching prior to exercise allows the muscles to loosen up and become resistant to the impact they are about to undergo.
9. Promotes circulation
Stretching increases blood supply to the muscles and joints which allow for greater nutrient transportation and improves the circulation of blood through the entire body.
10. Decreases the risk of low-back pain
Flexibility in the hamstrings, hip flexors and muscles attached to the pelvis relieves stress on the lumbar spine which in turn reduces the risk of low-back pain.