2 products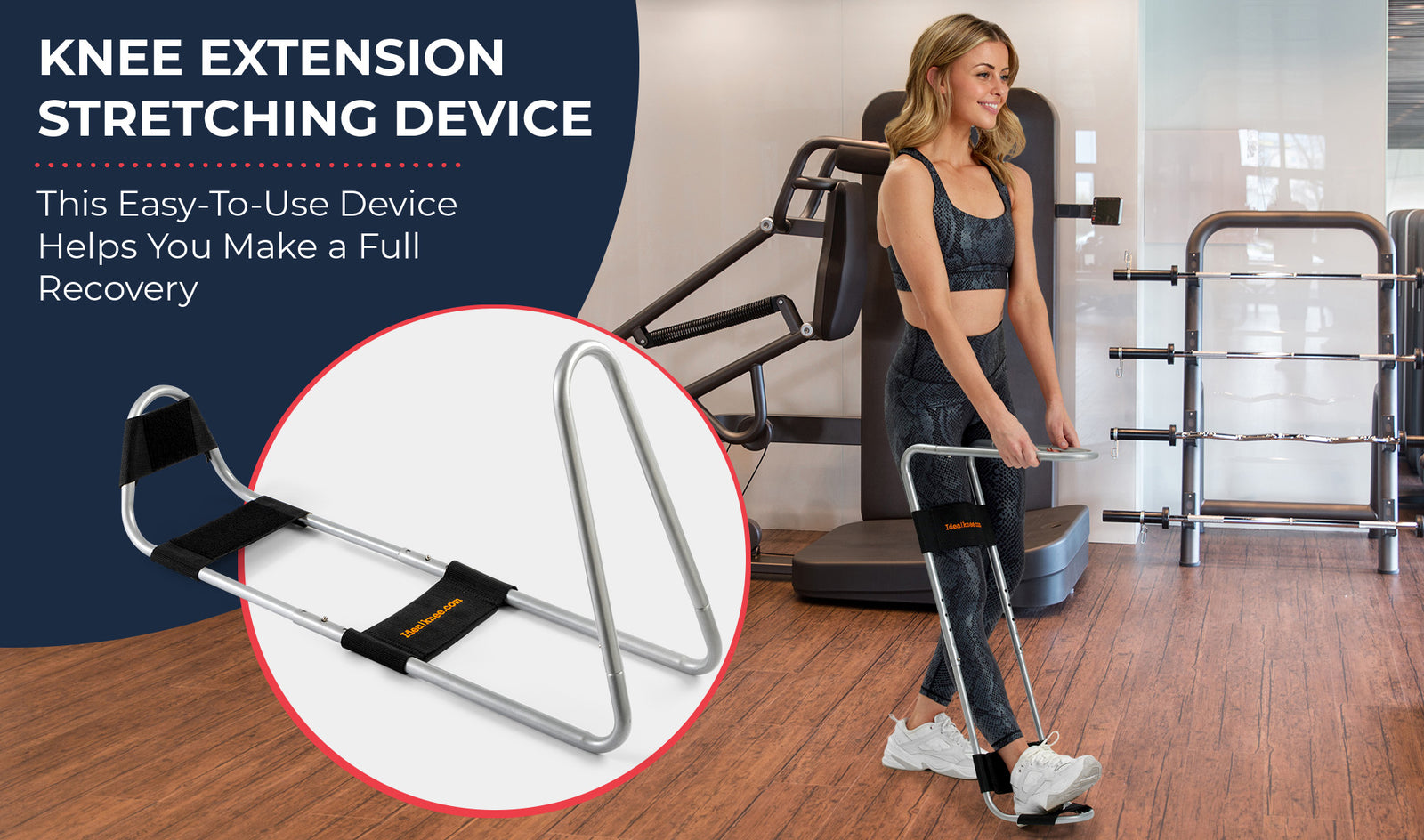 BENEFITS OF IDEALKNEE
The IdealStretch provides unmatched support for hamstring, hip and groin stretches. As a go-to tool from chiropractors, physical therapists and consumers at home, the IdealStretch is packed with benefits you'll love.
HOW DO I USE THE IDEALSTRETCH STRETCHING AID?
The IdealStrech is highly intuitive and easy to use. Follow our quick tips to use the tool when stretching your hamstrings, hips or groin muscles. You'll be surprised just how well it can help you properly stretch.